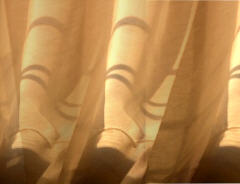 bob dorough
don't think twice
1966

bob dorough
acheter/buy "just about everything"

Le précédent et premier album de Johann Wagner s'intitulait "10000 stories". A raison de 11 titres par album, m'étais je dit en voilà un qui est paré pour un minimum de 909 albums et c'est tant mieux ! Apprendre la parution de "Songs from the kitchen sink", son nouvel album, a été une encore meilleure nouvelle !
The title of the previous and first album of Johann Wagner was "10000 stories". "With 11 tracks per album, I said to myself here's one who leaves for a minimum of 909 albums at least" and it was good news ! Reading about the release of "Songs from the kitchen sink" was much better news !