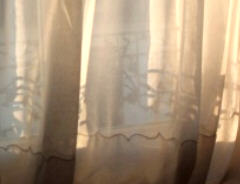 dream city film club
tomorrow is a long time
1999

dream city film club
acheter/buy leurs disques

...ai lu
et noté ce bout de phrase "des quantités de temps s'amassent sur les trottoirs en silence". Il a plu. Et sur les trottoirs, n'est restée que l'éternité.
read I
and wrote these words "in silence, packs of time on footpaths are gathering." It rained and on sidewalks, only eternity remained.
LN
listen to "ride that pony down"
Acheter/buy "dirt floor part 2"
%%UPDATE 12.2010 dream city film club (spotify)