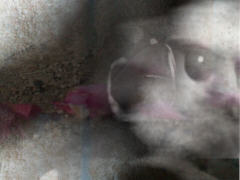 ...so the wind podcast : episode 017
Playlist :

freddy fender - diablo con antifaz
dufus - wut kolors
eyedea and abilities - now
sultana - humanizm
stela campos - tv
ad astra per aspera - globos illuminados
darko rundek and cargo orkestar - sensimilja (jeff the grateful)
patrick watson - weight of the world
radio citizen - el cielo (feat. bajka)

(Subscribe via
itunes
or using
this
.)
Achetez les disques auprès des relais habituels : groupes, labels , disquaires vivants, en ligne...
Buy record at usual suspects !
tt/ podcast